Portland is home to a vast number of bustling industries. As the largest city in Oregon, it is no wonder professionals from all walks of life would flock to the city to indulge in the many opportunities it has to offer. With this diverse population of professionals, the Portland legal scene is just as diverse. Attorneys across all areas of practice are busy day in and day out. When it comes to casework, they do what they can to stand out from the sea of professionals like them.
One of the best ways to achieve that is with a legal team they can rely on. Quality court reporters are that backbone. An accurate transcript can make all the difference in a case, so it's no wonder attorneys only want to work with the best. Keep reading to learn more about the top 10 court reporting firms in Portland and find the firm that is best for you.
Beovich, Walter & Friend
Beovich, Walter & Friend (or BWF) is one of the longest-standing court reporting firms in the Pacific Northwest, and with good reason. Since 1957, the firm has offered the fastest, most accurate court reporters in the business. They are dedicated to the smallest details, ensuring clients get the best transcript exactly when they need it. As the years have gone by, BWF has made it a point to offer the latest services in the business with the newest innovations in technologies, so attorneys are never left wanting. Any litigation service they require, Beovich, Walter & Friend can deliver.
LNS Court Reporting & Legal Video

LNS Court Reporting & Legal Video is made of a team of women whose backgrounds in court reporting are plentiful. With the past president of the Oregon Court Reporting Association and the founder of Tech Reporting-Moore & Henderson spearheading the firm, attorneys can be positive their case is in good hands. Their accolades are plentiful, so attorneys never have to wonder if LNS can deliver talented professionals.
Lehmann Court Reporting
Lehmann Court Reporting has been in the Portland area since 1988 and has certainly left its stamp. The company forms long-term relationships with their clients, allow attorneys the comfort of knowing they are always supported. Each member of the team is committed to their clients individual needs to foster a loyalty unlike any other. The words "integrity, fairness, and professionalism" make up the core, driving aspects of the firm's business.
Schmitt Reporting & Video
When attorneys work with Schmitt Reporting & Video, they can not only expect great court reporting, but superior videoconferencing services. The firm is part of an extended network of conference/videoconference suites, allowing clients the best technology in the business to hold their conferences. Everyone will be properly seen and heard, as well as comfortable, at Schmitt Reporting's offices.
Zaro Court Reporting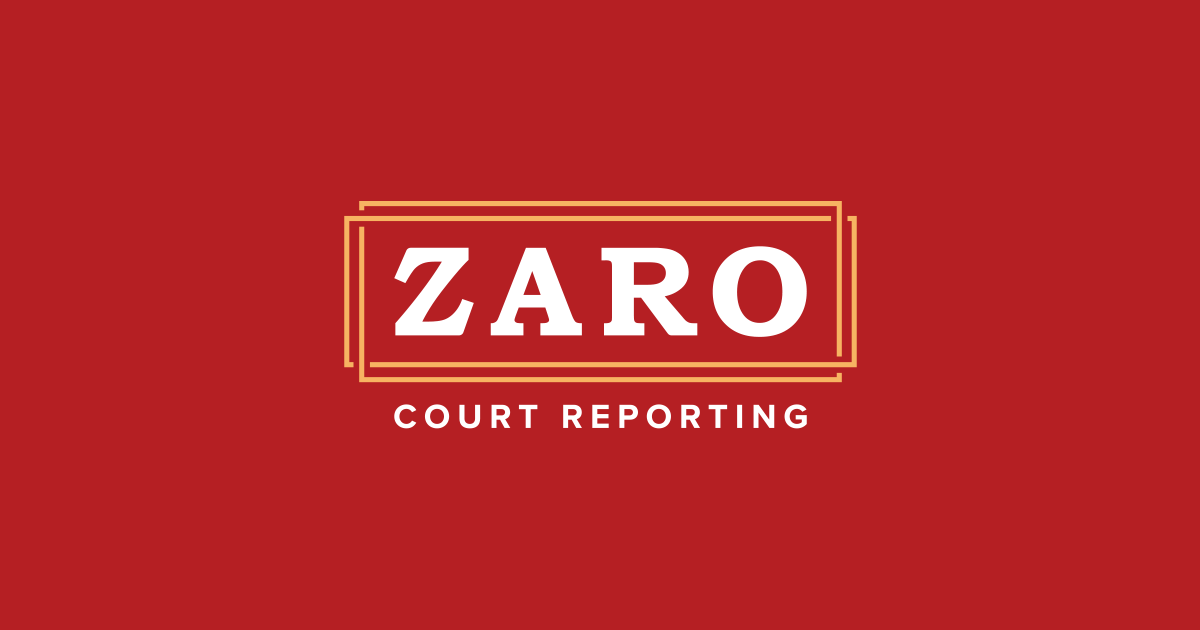 As a family-owned business, the Zaro Court Reporting is operated with much care and precision. Though the original owners are no longer with the business, the current admins work tirelessly to provide attorneys across Portland a quality team of court reporters they can always rely on. Friendly and hardworking professionals make the company stand out.
Naegeli Deposition & Trial
Though a nationwide firm, Naegeli Deposition & Trial has a strong presence in Portland. Their offices and conference spaces allow for a professional, comfortable setting for any attorney's work. With their national connections, their reporters are privy to the best technology in the business.
Aufdermauer Pearce
Aufdermauer Pearce Court Reporting serves not only Portland, but all of Oregon and Washington state. Headquartered in Portland, the team is willing to work with attorneys from all areas of practice. They make it a point to study the upcoming industry trends so they can implement them in their business before attorneys even know these services or technologies are what they want.
Aaron Thomas Court Reporting
Seeing the potential for growth in the Pacific Northwest, reporter Aaron Thomas moved from California to Portland to build a fulfilling career, which is exactly what he found. Thomas works with attorneys on a variety of cases, from construction defect cases to victims' right issues. No matter the case, he wants to help his clients come to the best outcome.
Synergy Legal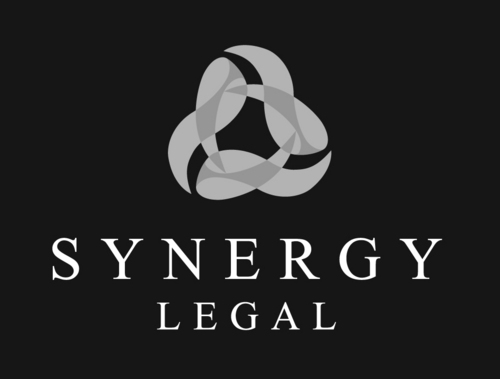 At Synergy Legal, they operate under the meaning of the word: combined effect is greater than the sum of an individual parts. The team all works together to employ their client's the strategic solutions they need to have the most successful outcome. By combining their clients' needs for talent, insight, and cutting-edge technology, they have formed a court reporting firm that makes an impact.
Depo Dynamics Certified Court Reporters
As another national brand with an office in Portland, attorneys can come to Depo Dynamics Certified Court Reporters when they want large-scale support. Their staff offers a host of litigation support services for attorneys to choose from, each as consistent as the last. Connecting with court reporters across North America has never been easier.